Your local eavestrough professional!

Can-Mar Aluminum has been your local Mississauga, Peel and Halton region aluminum specialist for more than 25 years. We've developed the know-how to help you transform the look of your home using the highest quality aluminum eavestrough, soffit, fascia and trim products available on the market. With dozens of colors to choose from, our seamless aluminum gutters are custom made right at your home, for your home!
At Can-Mar Aluminum, we take pride in our work and treat every job as if we are working on our own home. That means one small team taking care of any questions or concerns during the initial visit or estimate, and the same team delivering the work all the way through to completion. As homeowners ourselves, we understand that every home has its own unique features and needs. This also means communicating with you during the work on your home to ensure that you are aware of all of the details and work progress.
Replacing your existing soffit, fascia and eavestrough together gives you the option to not only transform the look and feel of your home, but also to ensure that the solution delivers on its more functional purpose: to ensure rainwater is safely driven away from the foundation of your home. By choosing to work with Can-Mar Aluminum, you will benefit from decades of individual experience, quality craftsmanship, as well as service delivery that is personal to the needs of your home's exterior.

Why choose Can Mar Aluminum Inc.
Installing eavestrough and rain gutters in the Mississauga/ Peel and Halton region since 1998
Competitive prices and outstanding services
Experienced and Professional Team
We use quality material from reputable manufacturers and suppliers
Dozens of colors available
We guarantee our products and workmanship
Comply with industry safety standards
Fully insured (Commercial General liability insurance,as well as WSIB clearance certificate)
Job includes labor, material and clean up
Eco friendly (we recycle old metal)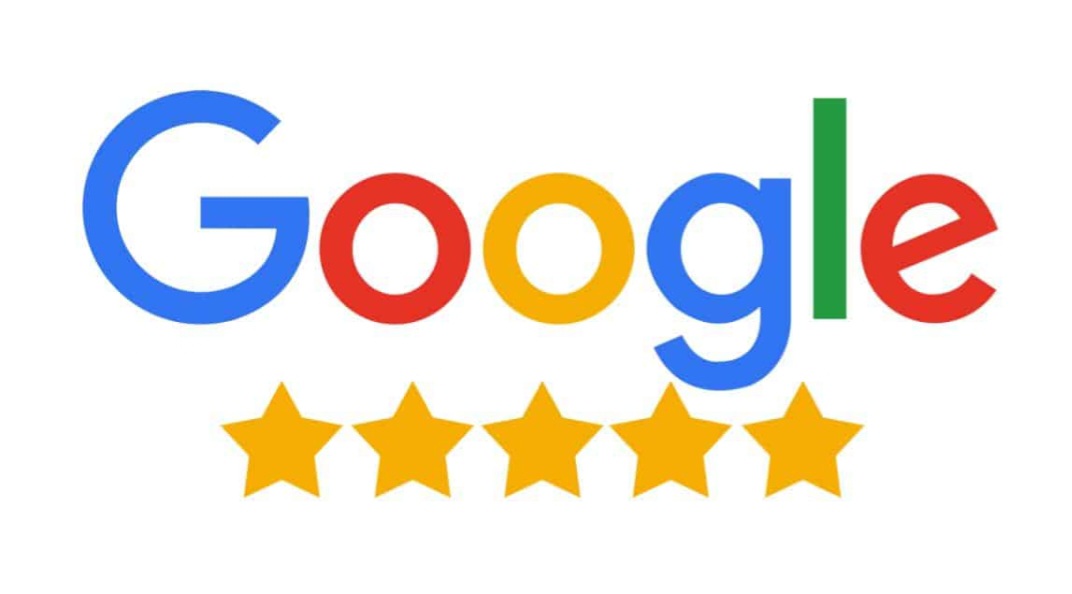 What Your Neighbours
Have Been Saying
Janice Graham
Positive: Professionalism, Punctuality, Quality, Responsiveness, Value
I contacted Ivan for a quote to replace my eavestroughs. I had a leak in one area and learned a bird had built their nest in the downspout section in another. I opted for a leaf filter replacement. The pricing was about what I estimated and we went ahead with the replacement. One of the issues that needed to be addressed was moving the location of one of the downspouts to avoid the driveway and expected freezing in the winter. Ivan understood my concern and adjustments were made. I am more than satisfied with the end result.
I would highly recommend Ivan and Can-Mar Aluminum Inc. for your eavestrough replacement.

Damien Ifill
Positive: Professionalism, Punctuality, Quality, Responsiveness, Value
Ivan came same day to provide me with a quote to replace all my eavestrough, down spots and install gutter guards. His work was exceptional, he showed me pictures throughout the day so I could see the workmanship and he worked in 38c heat. He's been doing this for a long time and I would highly recommend him. Thanks Ivan!
Nik P
Positive: Professionalism, Punctuality, Quality, Responsiveness, Value
Ivan at Canmar was extremely pleasant to work with. He was highly professional, organized, and knowledgeable about his work. In addition, the work was completed to the highest standard and for a fair price. I highly recommend.
Veejay Nandlal
My wife and I are very happy working with Ivan on our new eavestrough siding and fascia. Great service and attention to detail.
Gurcharn Sarao
We contacted a few installers to replace eavesdrops but finally decided Mr. Ivan Maros. We found him very experienced and professional. He explained every aspect of the job execution and used quality materials with extra reinforcements to make them withstand the elements. He is dedicated, reasonable and honest, indeed. You will appreciate yourself by getting him for your job. I strongly admire his work and recommend him for your peace of mind.
Kevin Joh
10/10 Service and Price. A recent storm blew off the downspout of my house. I contacted Ivan at Can Mar Aluminum via email with some details and pictures and he got back to me within the hour with a very competitively priced quote. Next day, he and his crew came by and installed a new downspout in less than 15 minutes. He asked for the previously quoted price exactly and that was the end of that. He even threw in a quick inspection on the gutters and soffits at no additional charge as I was concerned that they may have been damaged as well. I am a very satisfied customer and will definitely be employing their services in the future as well.
Debbie Luck
Can Mar just did our Eavestrough and some siding. It looks beautiful, what a great job! Ivan was fair about the price, and his workmanship was 2nd to none. I would highly recommend this company.
Marc Marchese
I met Ivan at beginning of November and we asked for an estimate. He indicated his schedule was tight but because our home had exposed wood and needed to be done before winter he came and was finished in 2 1/2 days. They are extremely professional and made sure our gates were closed so dogs would not escape. The workmanship and professional was amazing. I would recommend to anyone.
Offering free quotes and professional advice!
Please call us at: (905) 616 3330
Some of our suppliers and manufacturers:

Servicing Area: Mississauga, Etobicoke, Brampton, Oakville, Milton, Burlington, Halton Hills, Georgetown, Acton, Rockwood, Erin, Terra Cotta, Campbellville, Caledon, Bolton, Vaughan, Woodbridge, Rexdale, Malton. Here are some of the keywords to find us on search engines: Mississauga eavestrough, Eavestrough replacement in Oakville, Eavestrough replacement in Burlington, Eavestrough installation in Mississauga, Gutters in Vaughan, Eavestrough in Milton, Eavestrough repair in Brampton, Eavestrough repair in Georgetown, Gutters in Oakville, Mississauga eavestroughing, Oakville eavestroughing, Gutters in Mississauga, Rain gutters installation, Gutters repair in Brampton, Eavestrough service in Mississauga, Eavestrough service in Oakville, Eavestrough services in Halton, Rain gutters Mississauga, Local eavestrough installation, roof gutters installation, Eavestrough installation, Eavestrough contractors in Oakville, Gutter contractors in Oakville, Eavestrough contractors in Mississauga, Gutter contractor in Mississauga, Gutters delivery, Eavestrough delivery services in Mississauga, Oakville and Brampton region. Oakville eavestrough companies, Gutters in Brampton, Gutters installation in Brampton, Free gutter quote Mississauga, Free eavestrough quote in Oakville, Gutter screen, Rain water channel, Gutter estimate Mississauga, New gutter system installation, eavestrough cover installation in Mississauga, Burlington gutter services, Eavestrough services in Halton Hills Area, Local eavestrough prices, How much it cost to install gutter guard, Eavestroughing. Low prices eavestrough
Copyright © 2023canmar.ca